To inspire and educate you to live an energetic, healthful and limitless life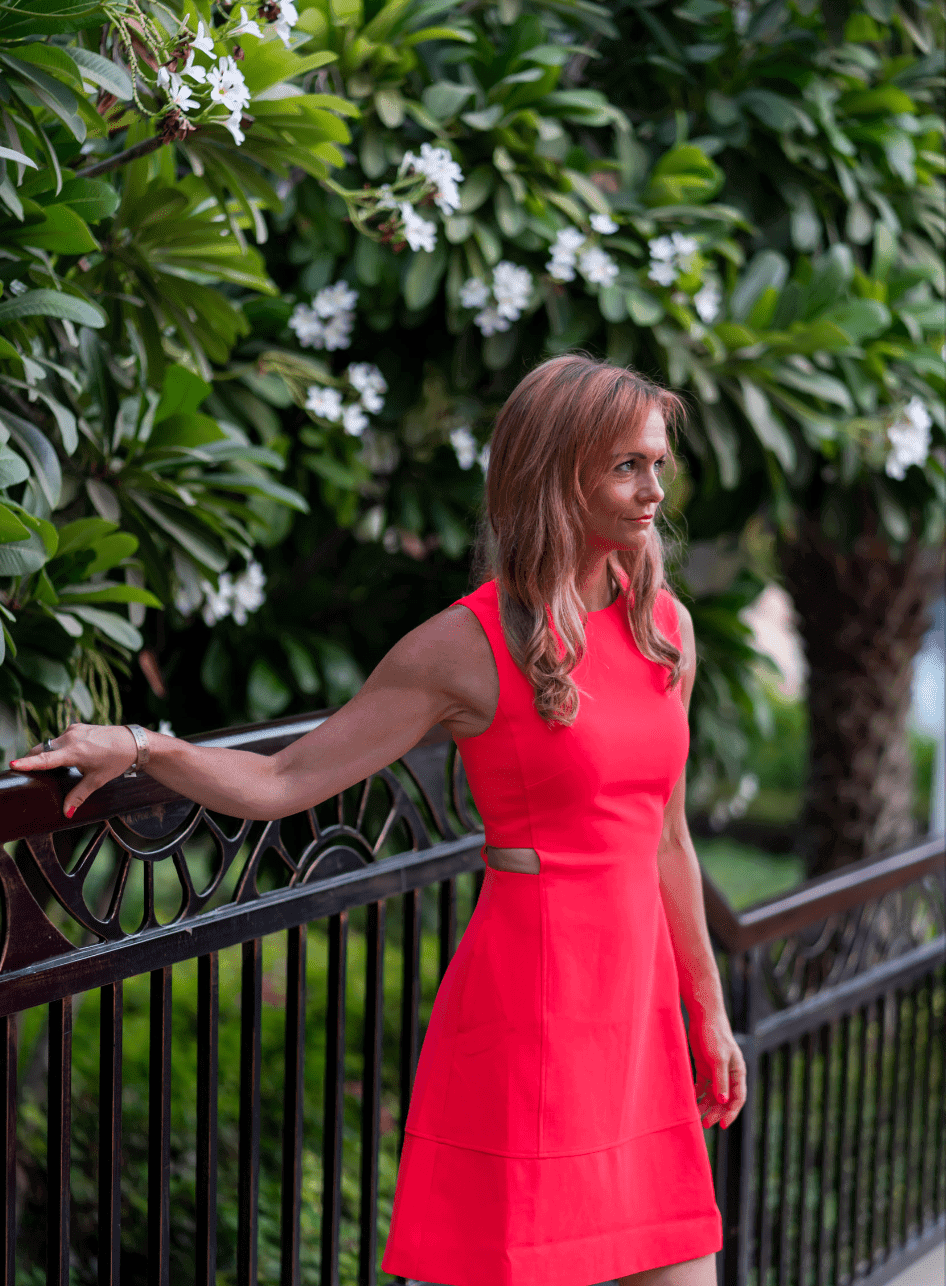 Angela Foster is a Nutritionist, Health & Performance Coach and Host of the top rated podcast, High Performance Health.
As a former partner in a large law firm, Angela is no stranger to the demands of long working hours and a high-pressure environment. Angela left the world of corporate law after a serious illness in 2014 and used integrative health practices and biohacking to rebuild her physical and mental health.  
Through her speaking, coaching programmes and online membership, The Female Biohacker Collective, Angela's mission is to educate and inspire women to become the CEO of their health and optimise their mind, body & spirit by embracing their femininity.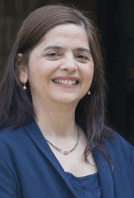 Farida
Angela is an incredibly knowledgeable Health and Nutritionist Coach. I live in Canada and have been suffering with Crohn's disease for the past 3 years. Working with Angela remotely for the past 3 months, has improved my health and the quality of my life. My recent MRI Enterography results have arrived and my specialist confirmed that they are perfect, as both my intestines and gut now look normal and healed. Thank you very much for all your advice, guidance and support in my health journey. I am very grateful to have met you in my life. Angela is compassionate, kind, understanding and offered deep insights on how to improve my overall health. She takes the time to understand and resolve your health or emotional issues. If you need nutritionist coaching and counselling for your health, I would wholeheartedly recommend Angela. I am truly blessed to be working with her as she has nurtured me back to good health.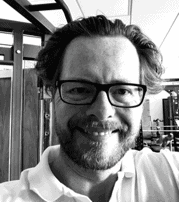 Michael DJ
I found it so invaluable that I purchased a coaching package with Angela for my wife, my two eldest sons to allow them to better understand their bodies and also three of my Senior Managers to ensure that they perform at the highest level. If you want to achieve peak levels of energy, health and performance you need to get a plan and coaching with Angela to customise your fitness, nutrition and lifestyle to your genetics.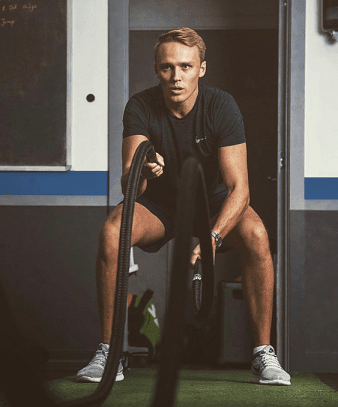 Max Chilton
I have been working with Angela Foster for the last couple of months. It's super easy and hugely worthwhile. All you need to do is a saliva swab and you will receive a huge amount of info regarding your DNA and what is the best way for you to train and eat for your body.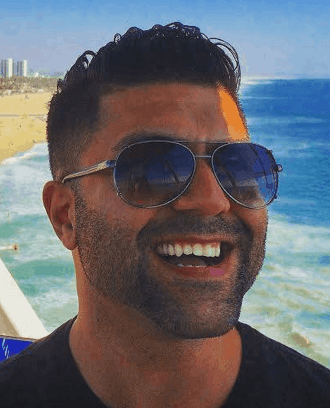 AJ Mihrzad
Angela is an Amazing coach! Her program has helped me to put on lean muscle and lose body fat at the same time. After all these years of trial and error she has helped me to formulate the perfect plan for me!
Denise Godin
I have taken part in the Live Younger Longer Programme and can honestly say that this was the best form of self-care I could do for myself. Not only did I reach my goal of feeling better, I reduced body fat, went down a size in clothing, upped my health game and gain so much knowledge. Angela is an amazing coach and beautiful person! If you are looking to optimize your health and longevity, I highly recommend reading her book Rethink Health, listening to her High Performance Podcast, and participating in one of her programmes.
Angela as a Speaker and Corporate trainer
Book Angela as a Speaker or Corporate trainer for your organisation or as a keynote speaker for your event by filling the form below