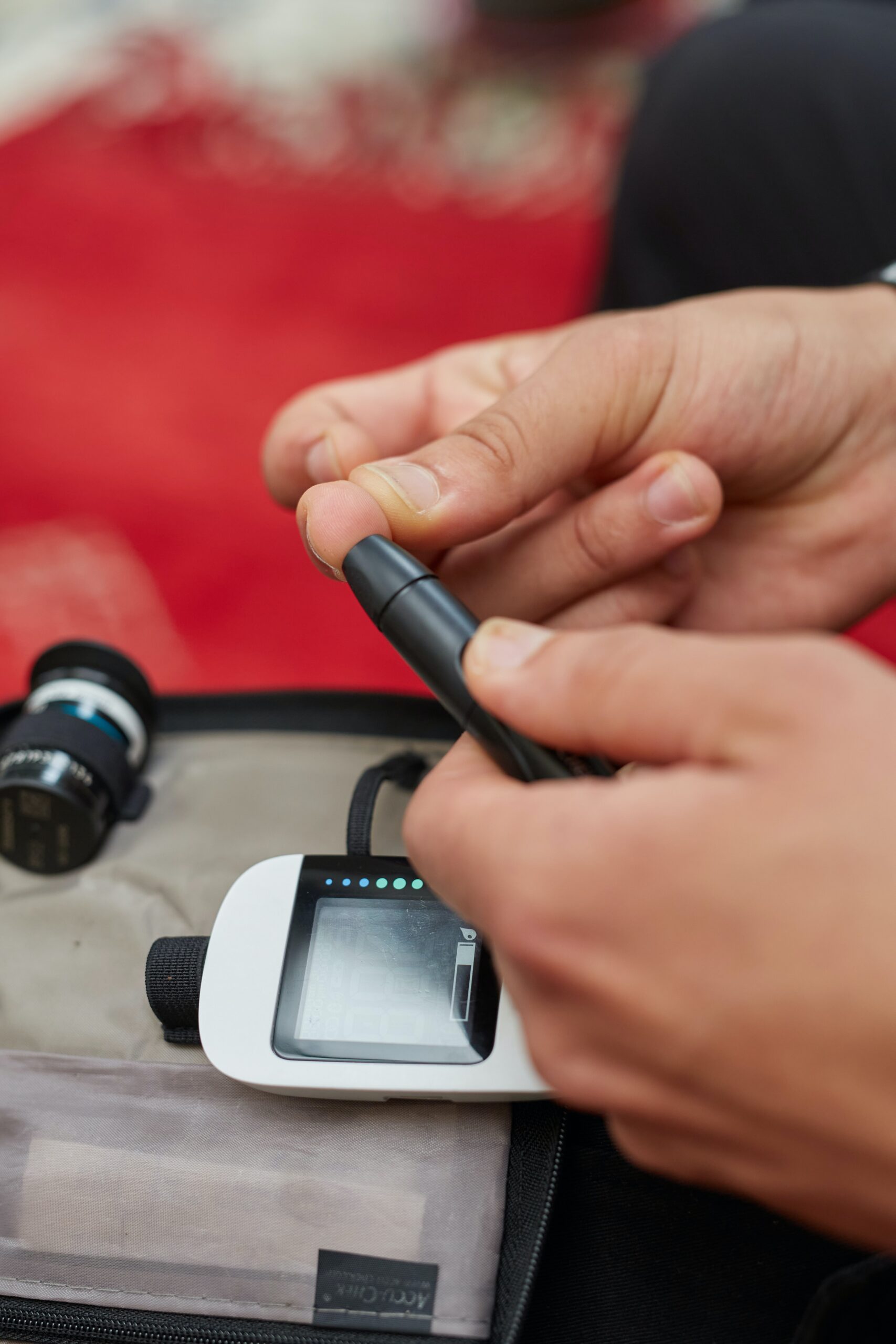 Follow on Social Media Facebook Instagram Youtube Linkedin Recent Posts For the last 12 months, I've been monitoring my blood glucose with a Veri CGM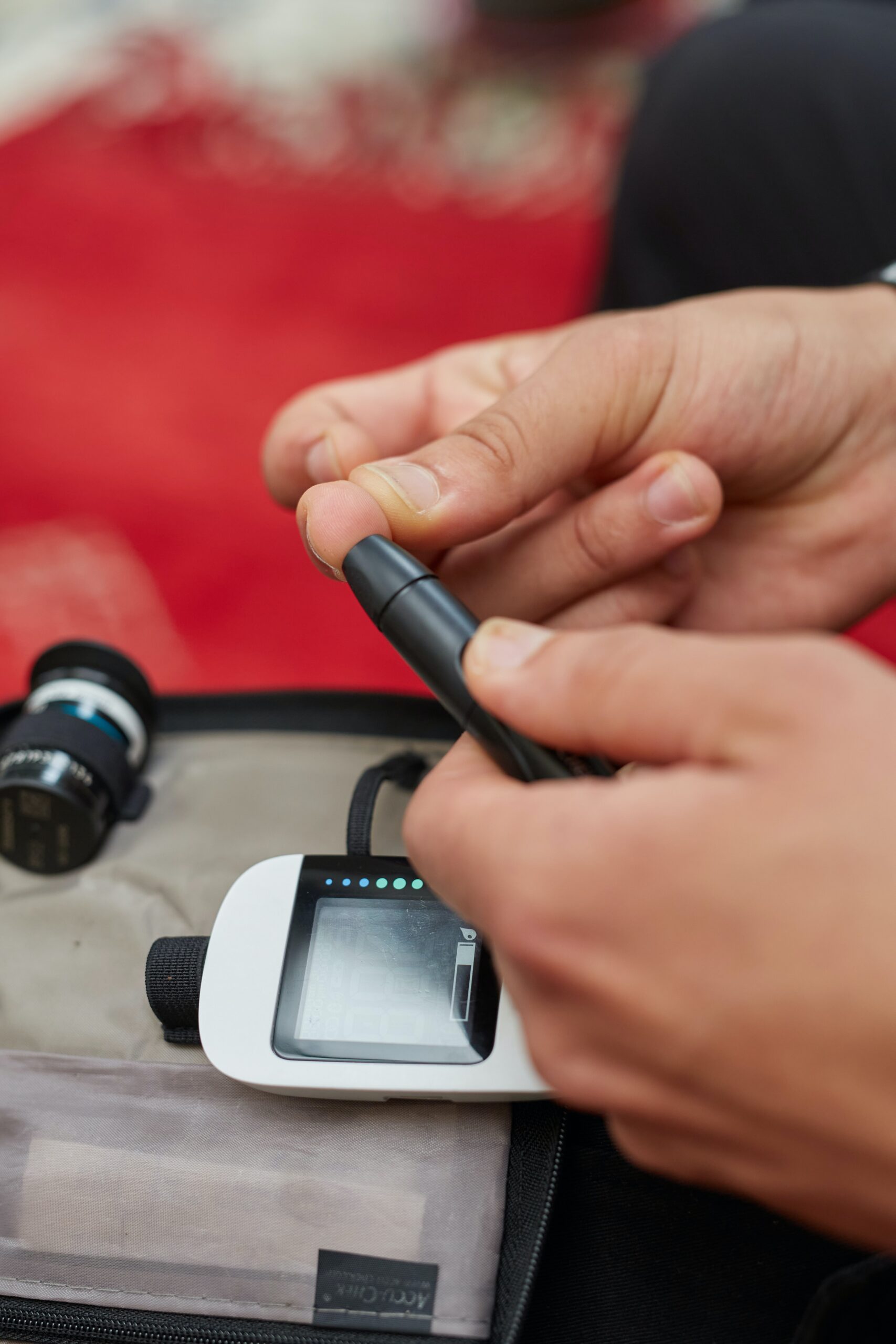 Follow on Social Media Facebook Instagram Youtube Linkedin Recent Posts
Read More »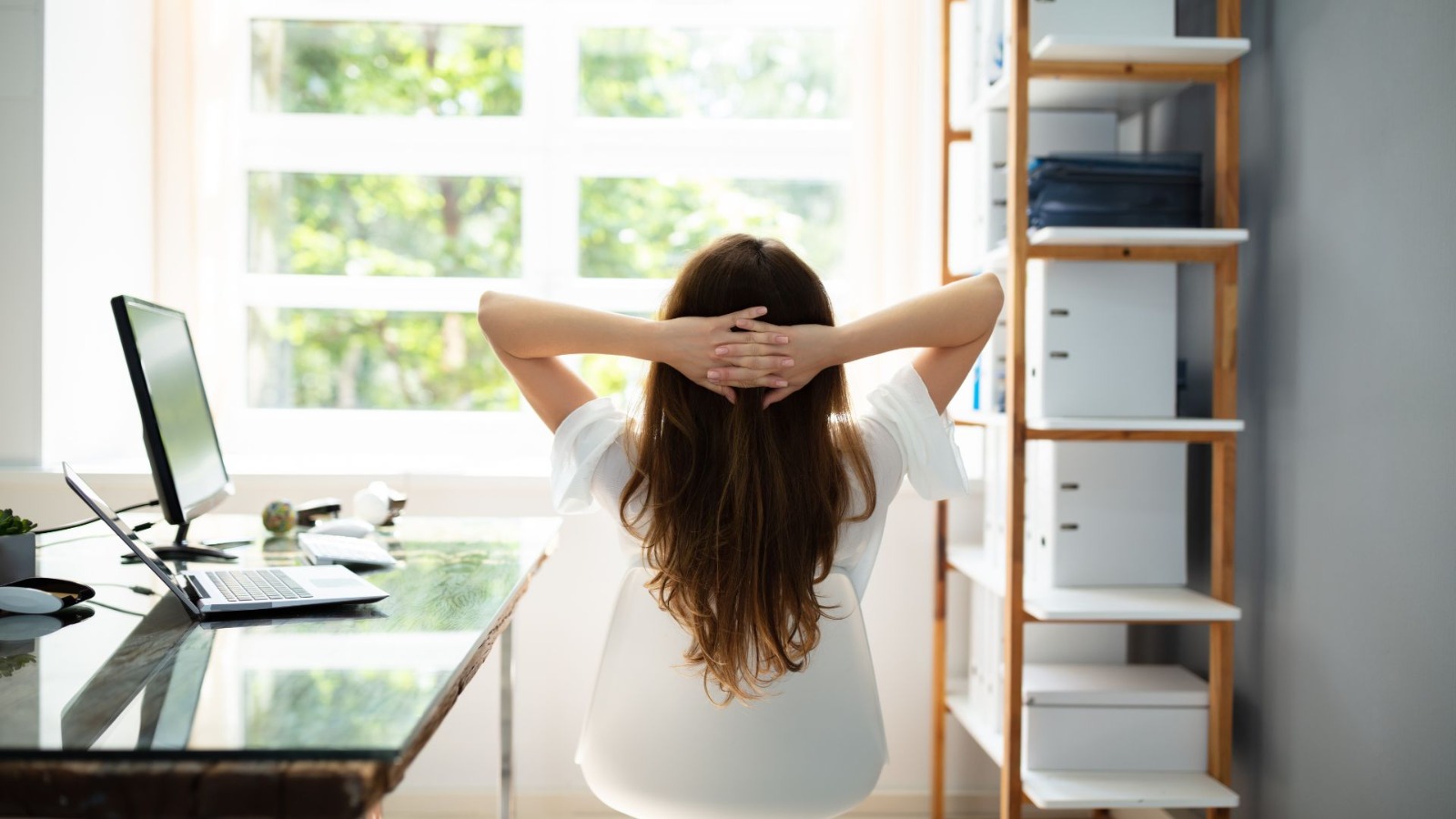 Follow on Social Media Facebook Instagram Youtube Linkedin Recent Posts
Read More »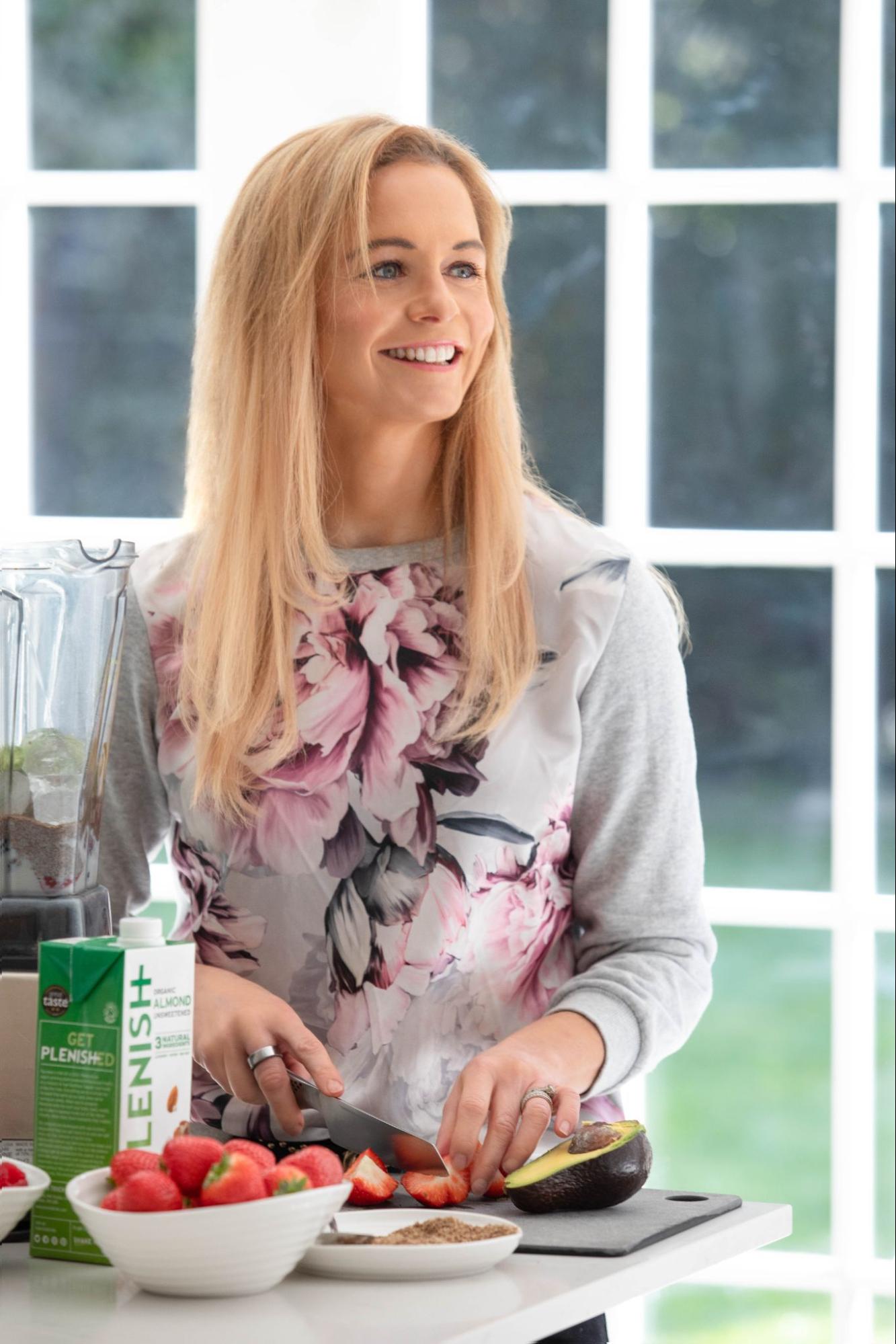 WHICH IS BETTER FOR BLOOD GLUCOSE CONTROL, WEIGHT LOSS &
Read More »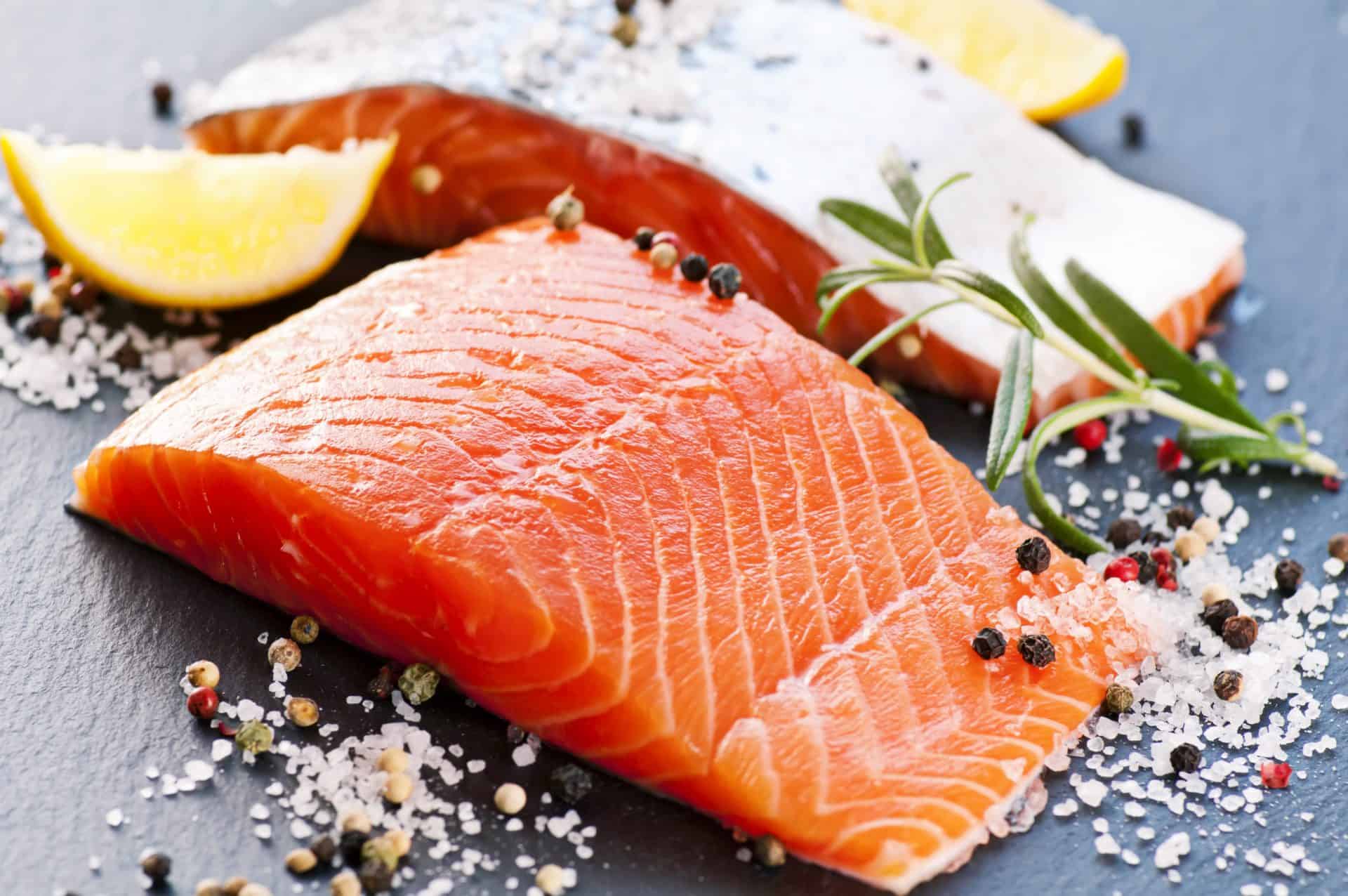 EP 109 – Meditation: The Secret to Resilient and Emotionally
Read More »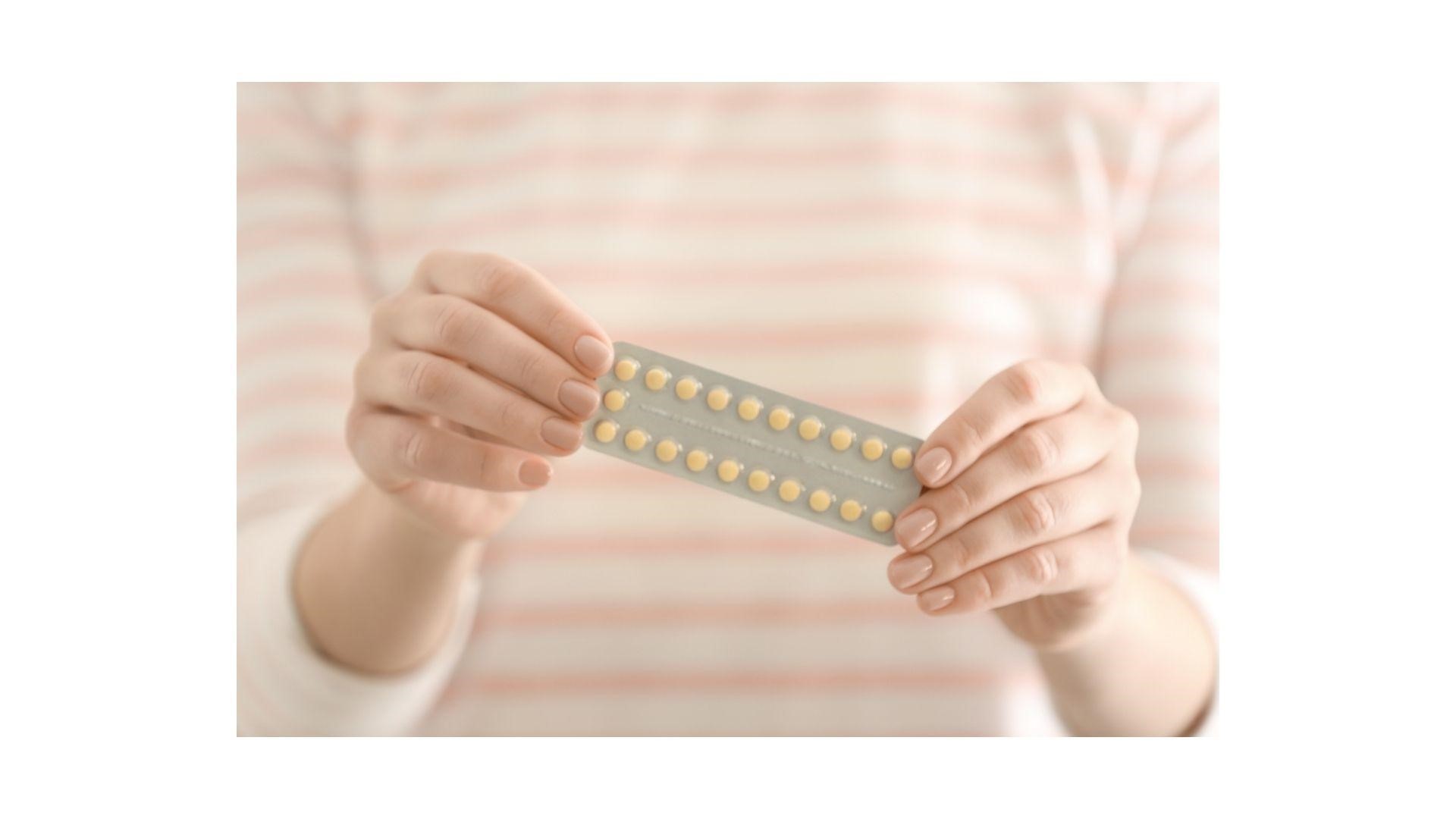 Most women know birth control stops ovulation. But most women don't know that it also has a huge influence on your brain, including your mood and development.
Read More »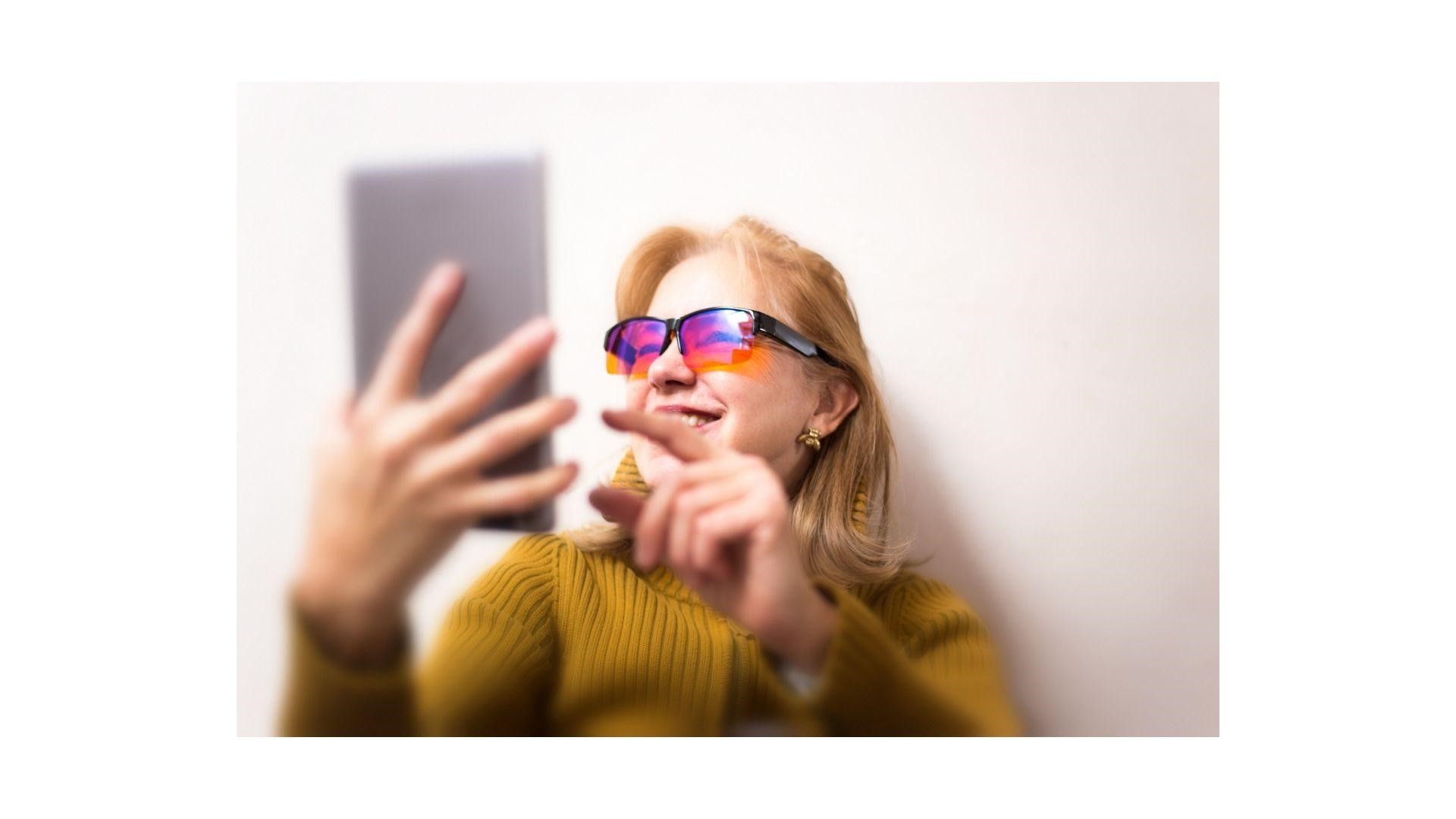 Imagine a world where you had optimal energy… And where you could use this energy to build the most successful business and create a phenomenal life for yourself and others.
Read More »
Subscribe To Our Newsletter
No spam, notifications only about new products, updates.