How Birth Control Impacts Your Brain
Most women know birth control stops ovulation. But most women don't know that it also has a huge influence on your brain, including your mood and development.
I saw down recently with Dr. Sarah E. Hill, a research psychologist and author of the book, Your Brain on Birth Control (if you haven't read it, go and grab this one! It's got so many eye-opening facts and theories). We dove into all things related to birth control and the female brain, so I thought I'd write a blog about what we discussed and lay it all out.
I truly believe that every woman should be aware of this information, especially now that more and more of it is coming to light. It can help you make more informed decisions when it comes to not just your health, but your entire life. So, let's dive in! What should you know?
What Happens to Your Brain on Birth Control?
Birth control has offered women so many freedoms. This article isn't to bash the good side of birth control, like allowing women to feel confident in starting and finishing college without an unplanned pregnancy or forwarding their career before they start their family. And it's no secret that pregnancy can significantly interrupt your life.
Yet, for a long time, the downsides of birth control have been ignored. Women have been plagued by various issues when it comes to birth control, such as mood swings, acne, and weight gain.
Surprisingly, male birth control has also been studied a few times. In one study in 2016, researchers actually terminated their plan early due to severe mood swings and suicidal thoughts of the participants involved. However, this led many to wonder about female birth control, especially since many women experience similar problems when taking it.
So, how does birth control, like the pill, affect the female brain? What else is going on besides just halting ovulation and preventing pregnancy?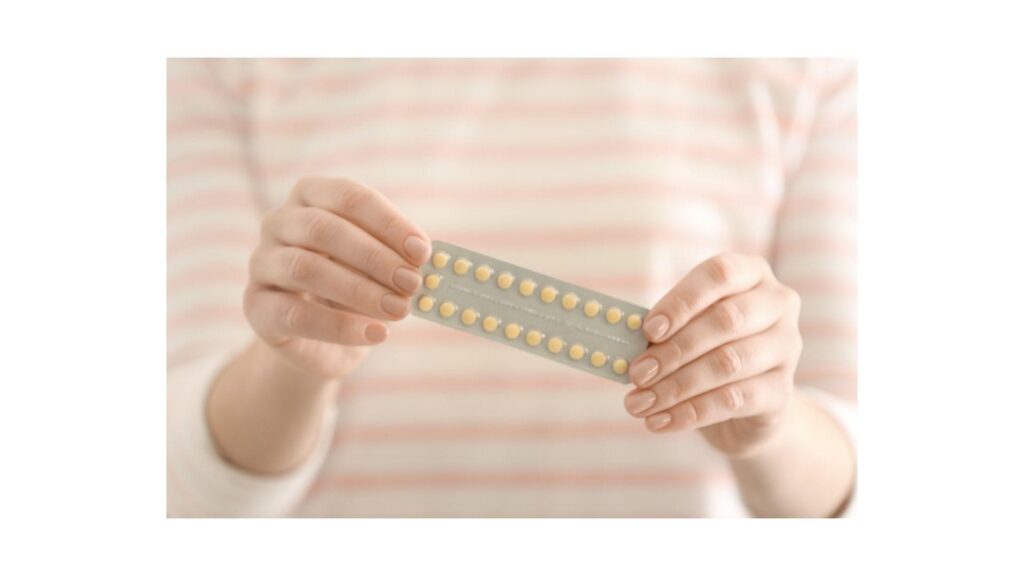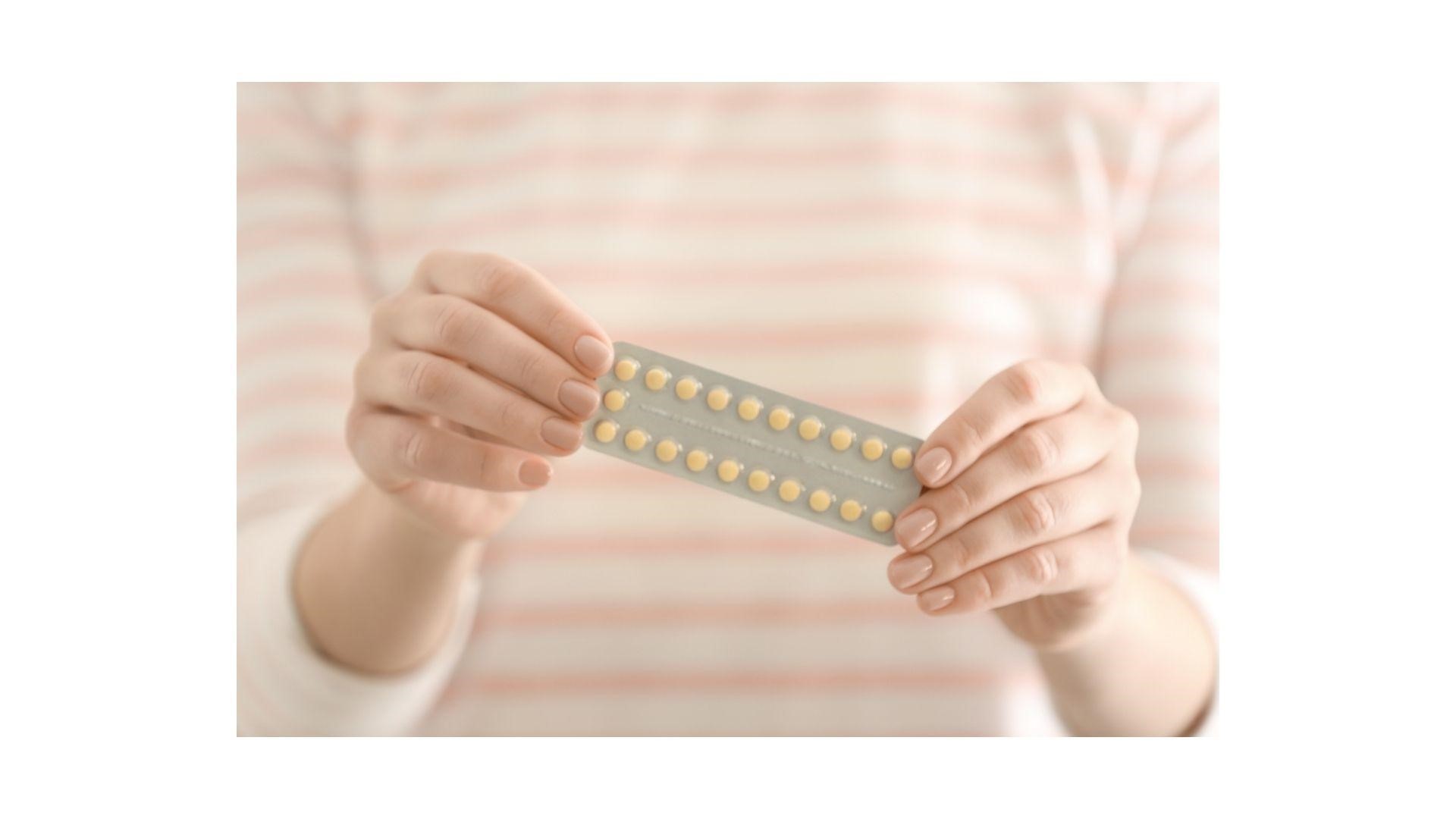 Birth control works by releasing synthetic hormones that mimic the hormonal message that your body creates during the luteal phase of the menstrual cycle. These hormones trick the brain into thinking that an egg has been released. This means that it doesn't stimulate the ovaries to start creating new egg follicles.
Yet, this isn't all that's happening. These hormones are also influencing various major structures of the brain.
Progesterone and estrogen receptors are actually located all over the brain and body. In fact, pregnancy actually requires almost every major system in the body to have a "workaround" for whatever each system is doing. Pregnancy isn't just something that is happening within the uterus. It's also impacting the entire body.
For instance, your circulatory system changes so that the embryo or fetus receives nutrients. The digestive system and immune system also undergo alterations. This indicates that there are sex hormone receptors throughout every major system in the body.
Therefore, it's safe to say that the synthetic hormones found in birth control also impact far more parts of the body and brain than we initially thought. Although, many women have suspected this for a while. You know how you usually feel, and when you go on birth control, you might notice these changes.
Birth Control Affects Your Choice of Sex Partner
Did you know that hormones that occur during ovulation play a role in your partner choice?
These hormones cause us to choose men that have what evolutionary science refers to as "good genes." Women on their natural cycles tend to have a heightened preference for cues that indicate testosterone presence.
Research indicates that, in contrast, women who are on hormonal birth control prefer less masculine male faces. Various studies have actually been done on this.
This is important as well because a lot of women sometimes find they aren't as attracted to their husbands or partners down the line and after removing birth control from the equation.
This may also have an impact on the health of your children. Women in natural cycles also prefer men whose immune genes differ from their own. This means that their own immunity and their child's immunity would become stronger. The pill tends to mask this preference. At the same time, more specific research is necessary for this theory to become more solidified.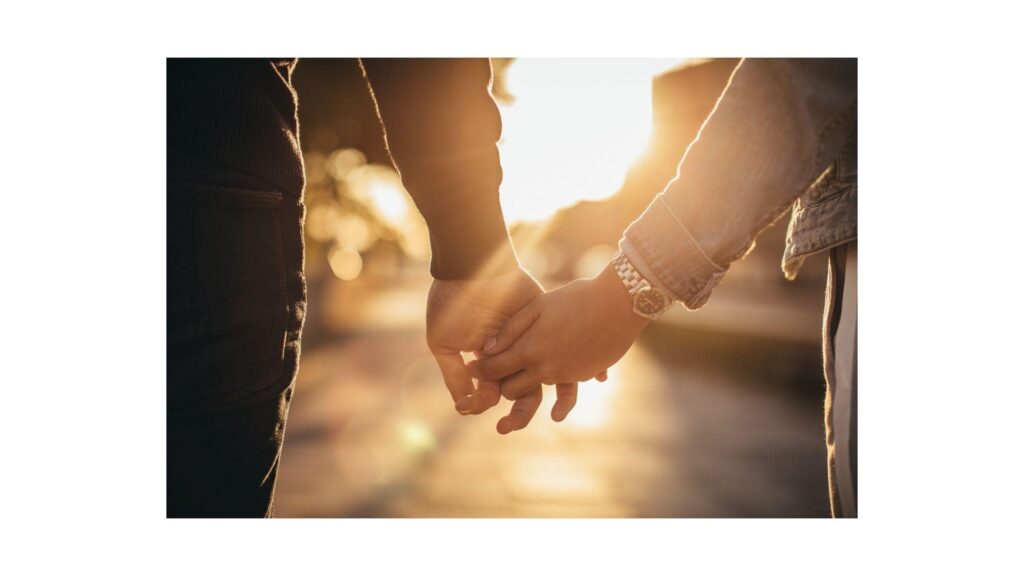 Birth Control & Brain Development
Many young females also end up on birth control during their teens and early twenties. It's been shown that there is actually a higher risk of depression in teenagers that take birth control, indicating that it is impacting the brain's development and organizational components which are directly linked to the sex hormones.
This is why most physicians will be cautious about prescribing birth control before 19 years of age.
Birth Control Sends the HPA Axis into Overdrive
The HPA axis involves the body's stress response. When you go on the pill, progestins bind to these cortisol receptors. This interferes with the stress response, actually shutting it down.
Contrary to popular belief, cortisol isn't necessarily bad. It is only bad in chronically stressed individuals. Overall, cortisol is actually quite protective, specifically during the short-term. It helps the brain and body cope and even causes the body to create new neurons within the brain.
If cortisol isn't being produced to help you cope, medically, this raises an alarm. Why? Because this kind of stress shutdown is often only seen in individuals who have experienced major trauma. And this means that during stressful times, the body isn't redirecting resources and certain processes, like cell repair or increased immunity, aren't happening. In other words, your body and brain aren't coping as well as they could be, which might lead to faster degradation and aging, along with disease or illness.
It's been theorized that this shutting down of the stress response happens within the first three months of being on birth control. Again, more info is needed but it's good to be aware of these preliminary findings when making decisions about your body.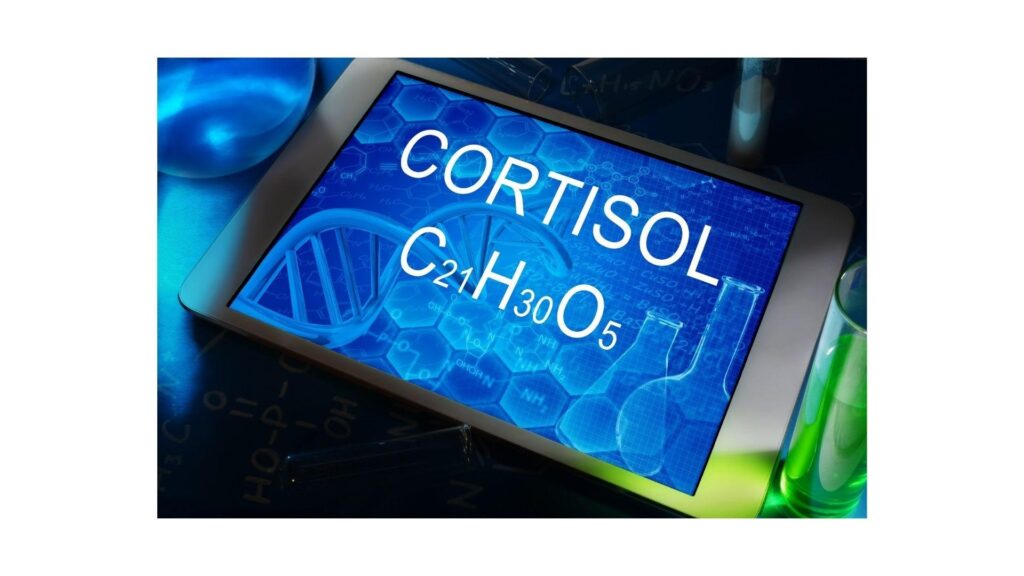 Subscribe to receive the latest health tips
Get my latest health, fitness, biohacking, anti-aging tips, and podcast episodes delivered straight to your inbox.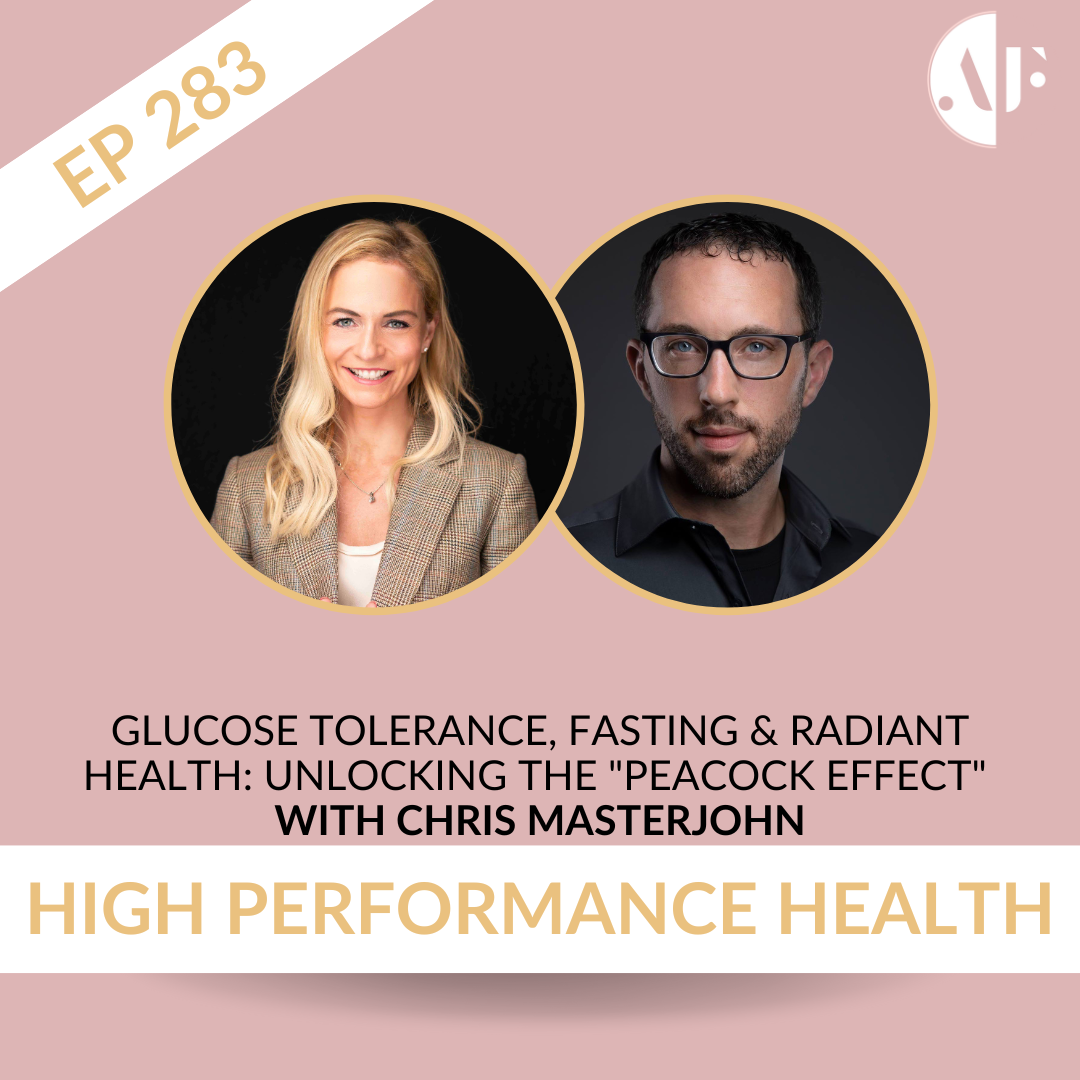 In this episode, Angela sits down with Kris Gethin during a special live event to discuss strategies for optimizing productivity and overall well-being. They start off by talking about their experience with NAD+ supplementation and its benefits for energy production and cellular health. They also delve into the importance of setting boundaries and prioritising personal goals to avoid feelings of guilt or regret.