THE KETO DIET V THE MEDITERRANEAN DIET
WHICH IS BETTER FOR BLOOD GLUCOSE CONTROL, WEIGHT LOSS & CHOLESTEROL MARKERS?
The Keto diet remains very popular, in part due to social media coverage. 
And multiple studies indicate the positive effects of Keto on blood sugar stability and weight loss.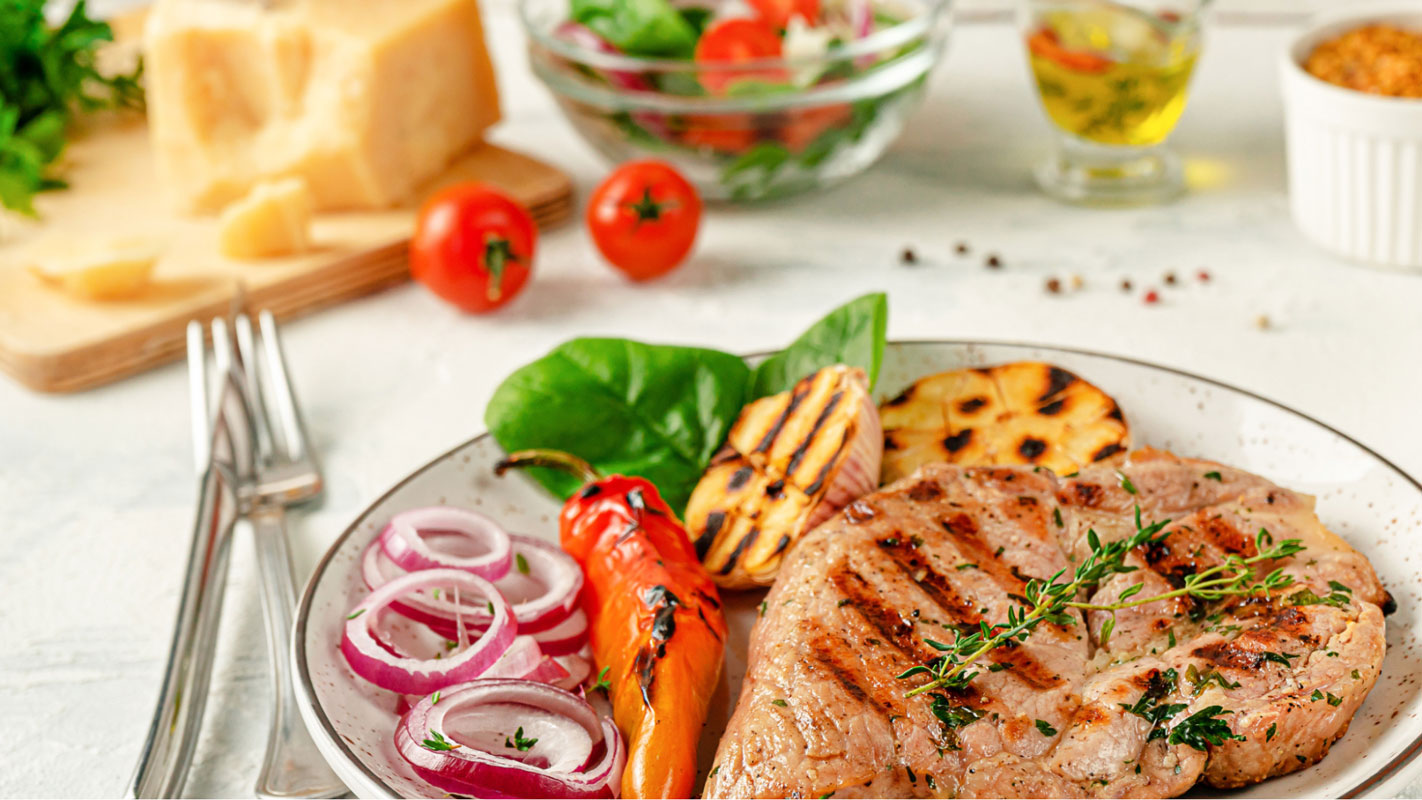 Including a recent randomised crossover study published in The American Journal of Clinical Nutrition.
This study compared the effects of the Keto diet and the Mediterranean diet for 12 weeks on adults with diabetes and pre-diabetes.
Both diets shared 3 key characteristics:
– avoidance of sugar
– avoidance of refined grains
– lots of non-starchy vegetables.
The keto diet excluded all grains, legumes and most fruits (berries allowed). The Med diet was predominantly plant-based with fish as the primary animal protein and olive oil as the primary fat.
Both diets were high in fat and low in carbs, with the Keto diet being higher in fat and lower in carbs.
The headline findings were:
– both diets reduced HBA1C (a measure of average blood sugar)
– weight loss was similar – down 7% on the Med diet and 8% on the keto diet
– the Keto diet was better at lowering triglycerides and raising HDL (good) cholesterol
But… the Keto diet also raised LDL cholesterol by 10%; while the Med diet reduced LDL cholesterol by 5%.
This is important as LDL cholesterol has repeatedly been associated with an increased risk of cardiovascular disease.
However, what isn't clear was its effects on insulin sensitivity as this was not studied.
Other studies however, indicate that while the Keto diet improves blood sugar, insulin sensitivity actually gets worse…
Both Keto and the Med diet improve blood sugar and help with weight loss.
The Med diet helps to lower LDL cholesterol while Keto has been shown to increase it (especially important if like me, you have a genetic sensitivity to saturated fat, higher cholesterol and heart disease).
The Med diet has more fibre which helps with proper detoxification and elimination.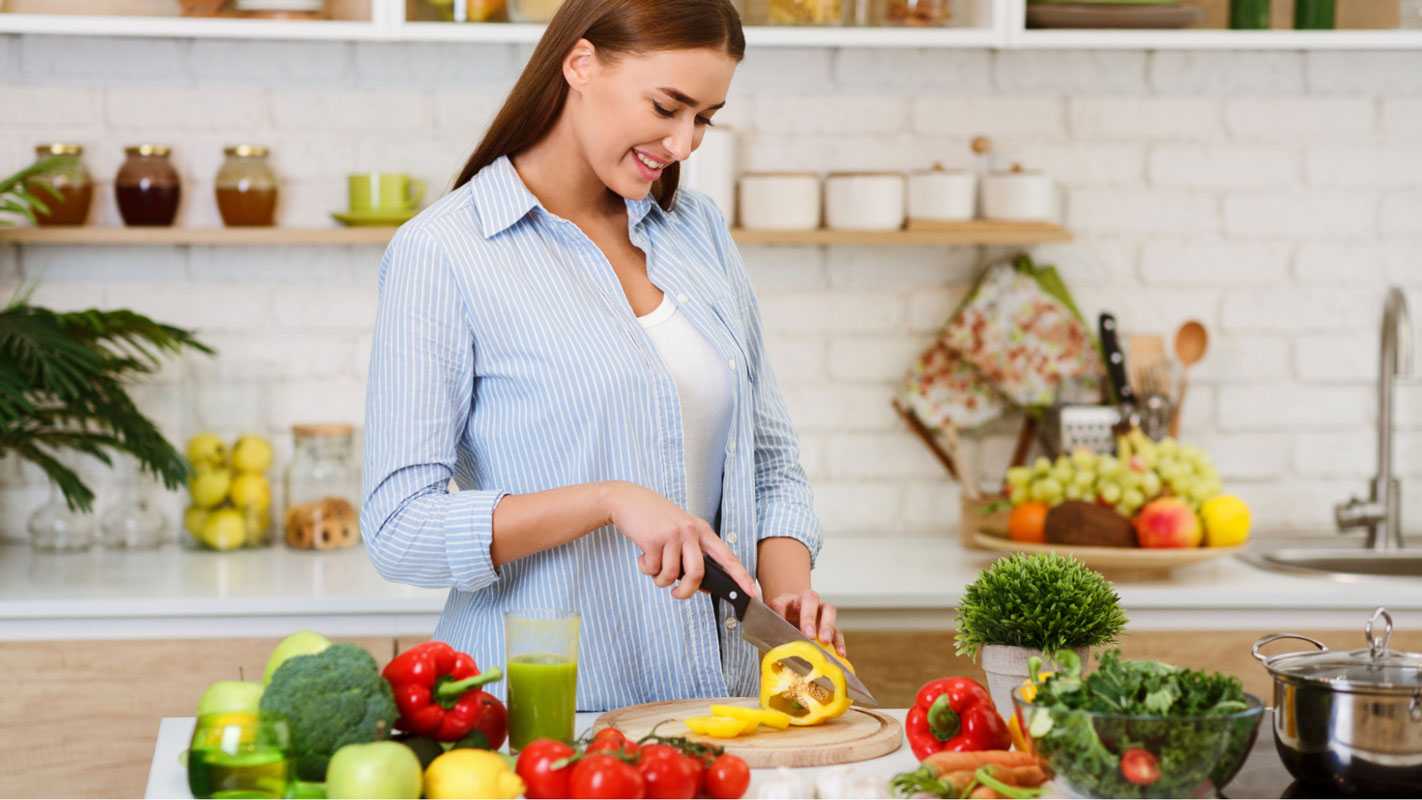 Keto is a difficult diet to follow consistently while still getting enough fibre in your diet.
And fibre is especially important for gut health and proper elimination.
Without a healthy microbiome and proper detoxification, toxins can build up in the body.
But it's not just toxins we need to be concerned with, as women, it's also excess oestrogen.
Your liver may have done a fantastic job of detoxifying and packaging up oestrogen, but if your gut microbiome isn't optimised, then that oestrogen envelope can be opened up by bacteria and re-circulated throughout the body.
This isn't good.
This repackaged form of oestrogen can be harmful to your body and contribute to symptoms of oestrogen dominance.
The Med diet has been consistently correlated with better longevity and better adherence longer term.
I don't believe there is a "perfect diet", but I do think there is an "ideal way" to eat for you.
And that comes down to a variety of things, including your genetics, your gut microbiome health, your goals, your cellular health, your stress response and your immune health.
I'm driven by two key things: data and bio-individuality.
I believe:
1) we are all unique, and
2) you can't easily change what you don't measure.
And that's why I am excited to get my results back on a new test I'm trying that measures your gut microbiome and human cells to help you optimize your nutrition in a way that truly personalises your nutrition to you.
While DNA testing can tell you what might happen, your RNA, or gene expression, can tell you what is happening right now and what you need to do to improve it.
Your gene expression has a powerful effect on how well your body functions.
Utilising the latest mRNA sequencing technology, Viome assesses your body's systems to see how they are working together and how they impact each other, which is key to understanding more about your health and the way you feel.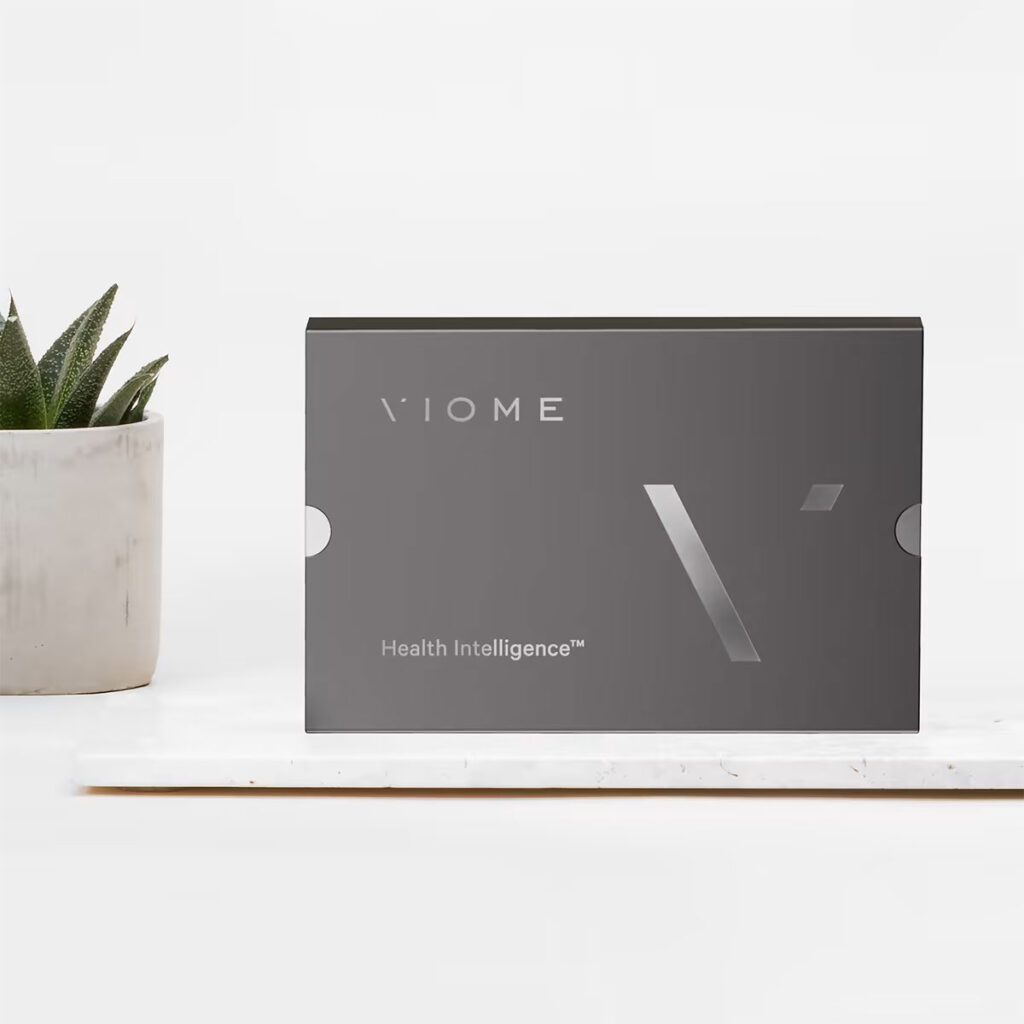 The Viome Health Intelligence™ assesses your body's systems and their functions as a whole, analysing the gene expression of your microbes, your mitochondria, and your human cells in order to get to the root of your health issues including:
How your current diet and lifestyle are impacting your health

Why you are experiencing the symptoms you are experiencing

What you can do about it through a more precise diet and supplement routine

How this is affecting your biological age.
Once I receive my results I will be sharing the insights I learn – so look out for a future email from me on this.
I'm very excited to learn more about my microbiome and also how my genes are expressing themselves with food and supplements suggestions and also my biological age.
If you'd like to do the same, check out Viome and use code ANGELA20 to get an additional $20 off your Viome Health Intelligence™ .
Subscribe to receive the latest health tips
Get my latest health, fitness, biohacking, anti-aging tips, and podcast episodes delivered straight to your inbox.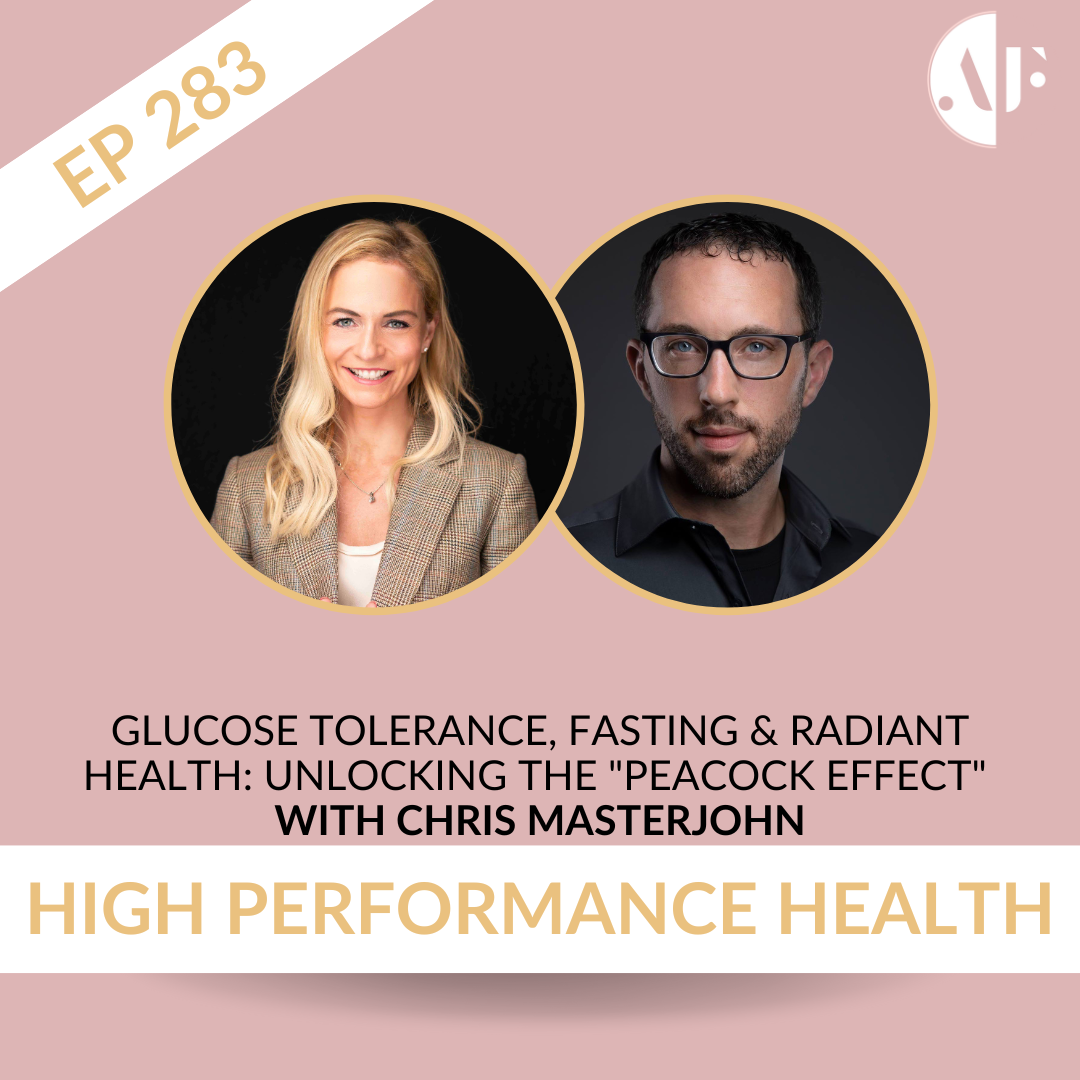 In this episode, Angela sits down with Kris Gethin during a special live event to discuss strategies for optimizing productivity and overall well-being. They start off by talking about their experience with NAD+ supplementation and its benefits for energy production and cellular health. They also delve into the importance of setting boundaries and prioritising personal goals to avoid feelings of guilt or regret.