Do you remember waking up in the morning excited (probably when you were a child!) and rushing out of bed to start the day? We provide bio-individual coaching and accountability to help you achieve your optimum levels of health – a life where you have energy, passion, purpose and a low risk of chronic disease. A life in which you THRIVE!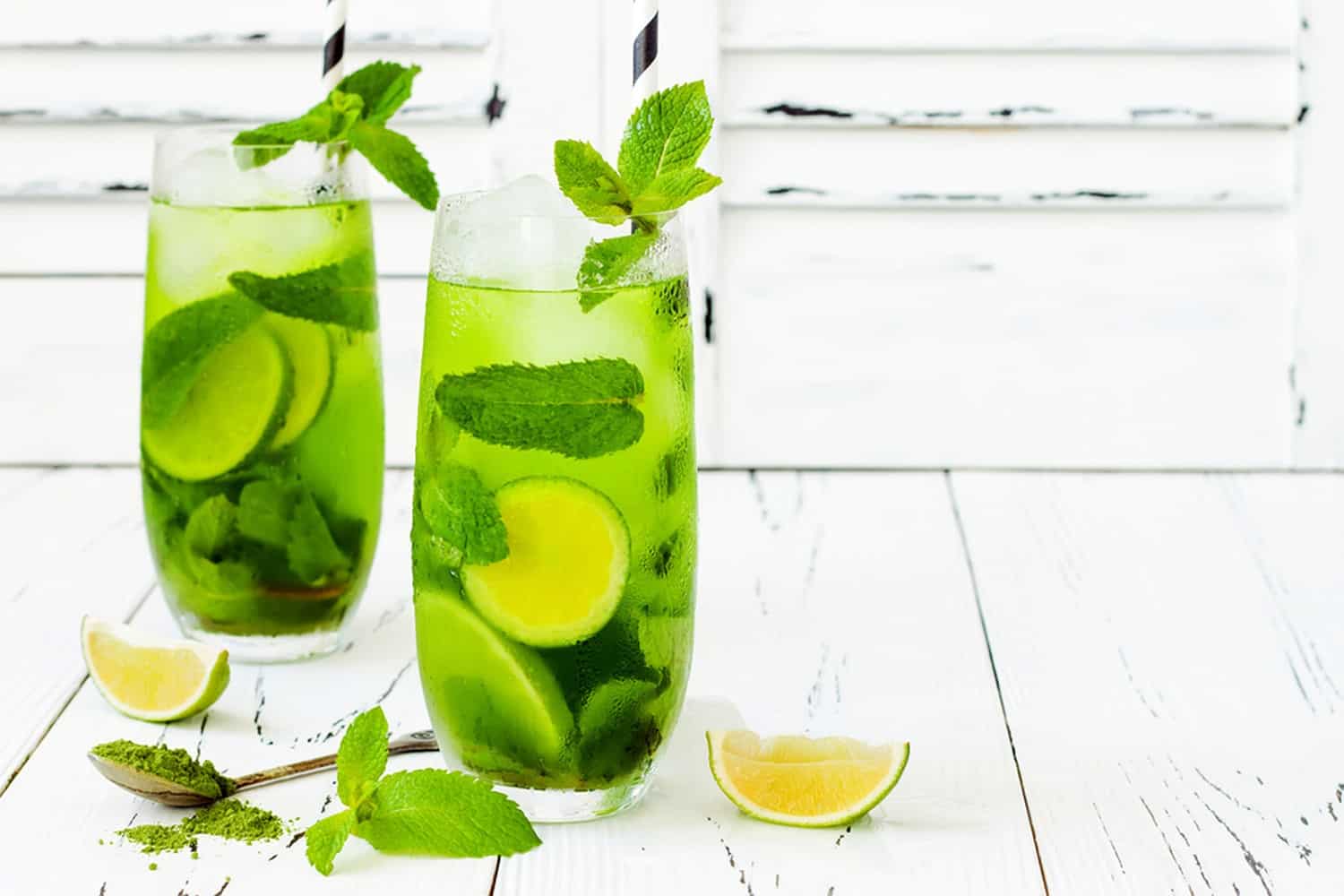 Nutrition is the foundation of optimum health. We literally become what we eat! We work with you to create bio-individual tailored nutrition to suit your personal needs.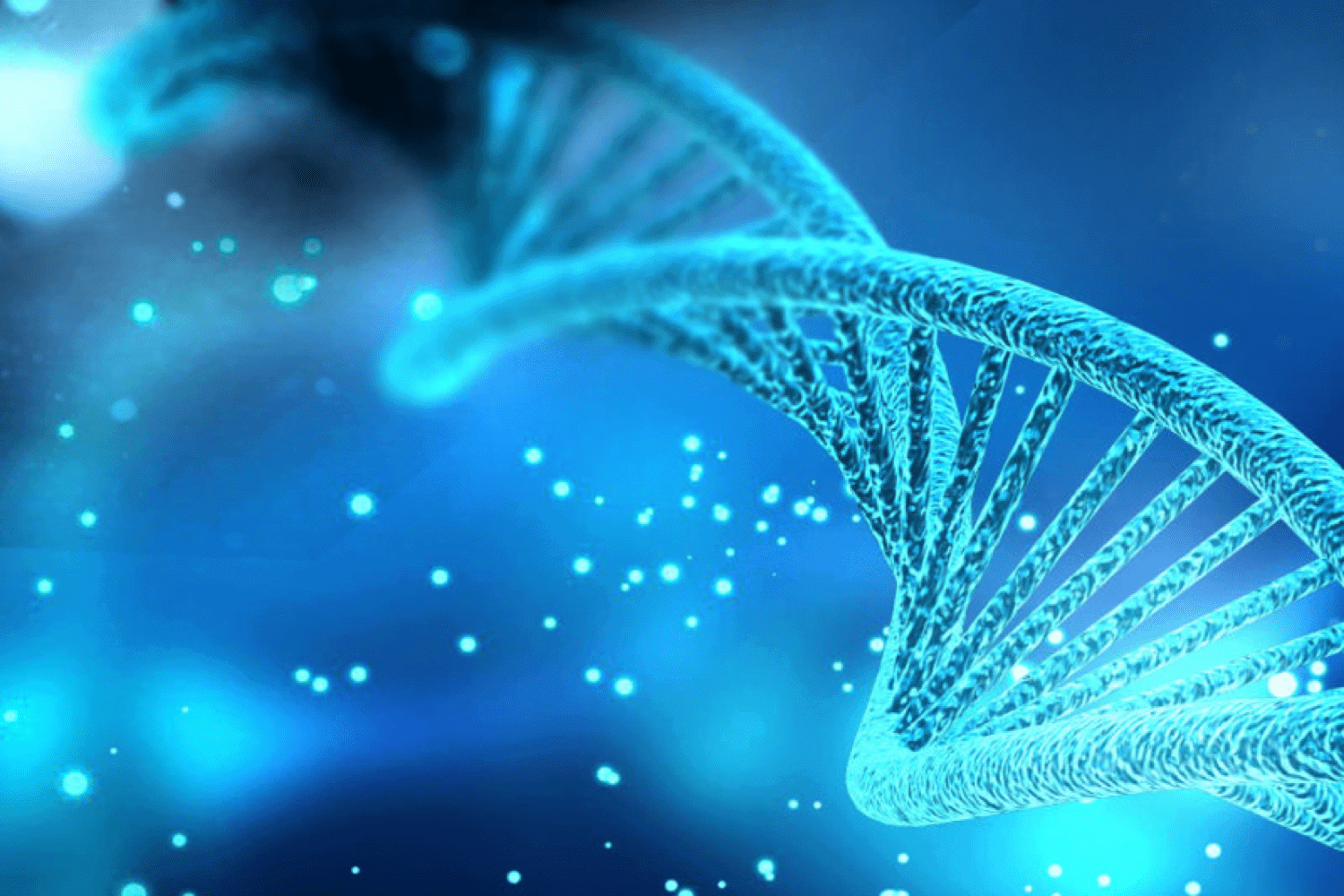 There is only one of You! We use DNA Testing to create bio-individual plans for best results
We tailor our packages to each individual client depending on their personal goals, needs and lifestyle. Are you ready to take your life and health to the next level?