HOW SIRTUIN-ACTIVATING FOODS CAN IMPROVE YOUR METABOLISM & LONGEVITY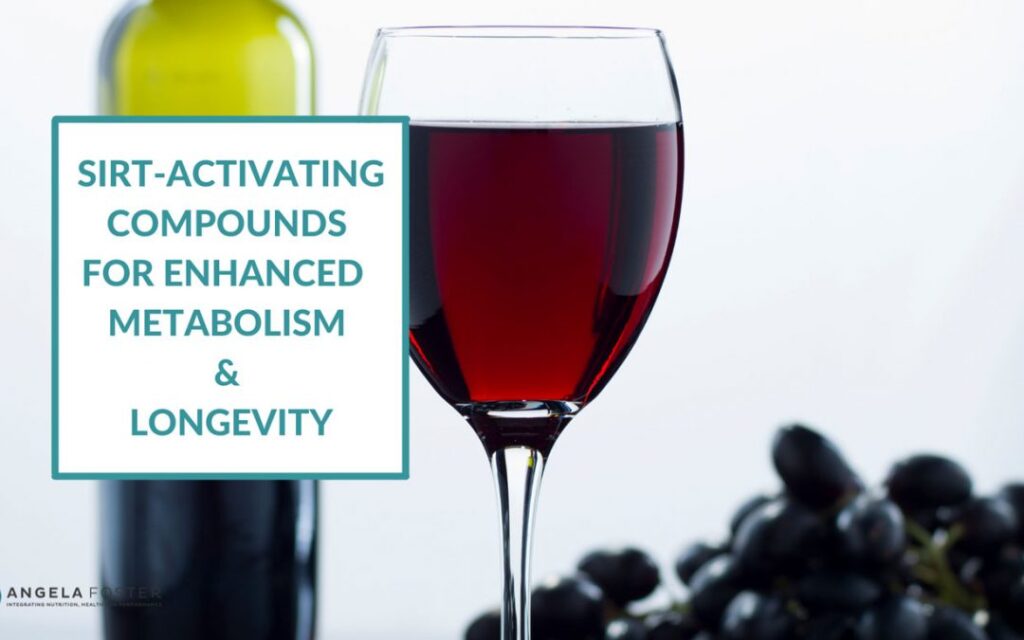 If you haven't heard of "Sirt Foods," you aren't alone. Many women and men have no idea what sirtuin genes are or what kind of foods can help activate them. Yet, these foods have powerful ramifications on your metabolic health and how your body uses energy.
In fact, the saying, "You are what you eat," isn't that far from the truth. If you eat a lot of packaged and processed foods, you are probably not going to feel all that great. Most of these types of foods are low in nutrients and high in calories and man-made chemicals like preservatives.
However, when you fuel your body with the right foods for your genetics, including various sirt foods in your diet, you can lead a long, healthy, and fulfilling life.
So, let's dive into sirt foods a little deeper. What are they? What types of foods are categorized as "Sirt Foods"?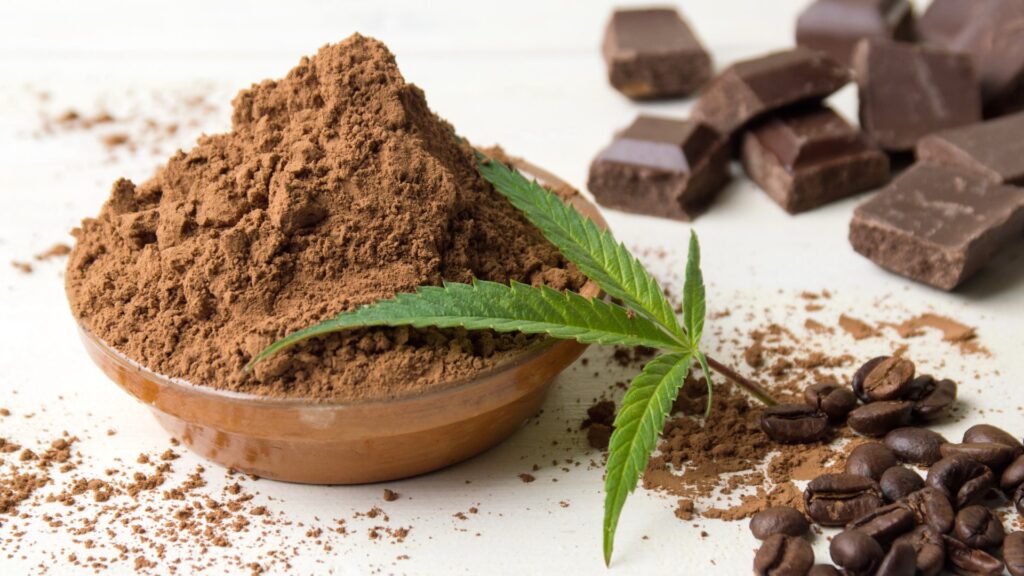 If you want to be healthy and lose weight, then you definitely want to be activating your sirtuin genes through the inclusion of sirt foods in your diet.
To understand sirt foods, we need to explore sirtuin genes. Sirtuin genes, also known simply as sirt genes, play a major role in metabolic regulation.
Sirtuins impact:
• Your ability to burn fat.
• Your susceptibility to disease.
• And even your longevity.
Humans actually have seven different sirtuins in their bodies. However, sirt-1 and sirt-3 proteins are most pertinent to metabolic function. Sirt-1 proteins are located throughout the body. Meanwhile, sirt-3 proteins are primarily found within the mitochondria, the powerhouses of the body's cells.
When your sirt-1 levels are low, you are more likely to be obese. Yet, individuals with high sirt-1 activity tend to be more lean, as well as more resistant to weight gain.
Undeniably, activating sirtuins within the body has an advantage. Your metabolic rate increases. Your muscles become more efficient. You experience lower levels of inflammation, and your cells are able to repair damage faster and easier.
Interestingly, as you age, your sirt-1 levels naturally decline. And this is why age-related diseases and problems might happen. Your body actually becomes more exposed to free radicals, meaning damage and inflammation are more likely to occur.
So, how do foods play a part in all of this?
When you consume sirt foods:
• Insulin activity improves
• Thyroid hormone activity and release increases
• Skeletal muscle mass increases
• And you might actually feel less hungry.
Sirt-1 activating foods contribute to sirt-1 activity in the hypothalamus, which reduces hunger. This can help you maintain a healthier weight easier.
So, how does all this work within the body? Sirtuin foods contain weak toxins. At such a low dosage, this actually isn't enough to hinder a healthy body. Instead, these toxins actually make you stronger. Through small stressors, the toxins in these foods activate the sirtuin genes, giving way to various health benefits.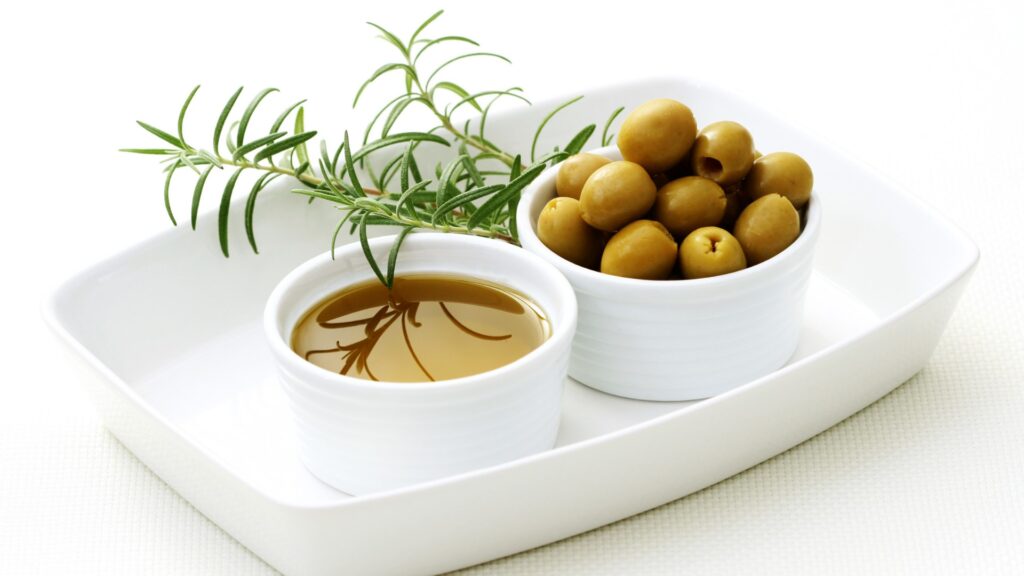 SIRT FOODS TO INCLUDE IN YOUR DIET
So, how can you activate your sirt genes?
Try including more of these foods in your regular diet:
• Capers
• Celery
• Bird's eye chili
• Cacao
• Coffee
• Extra virgin olive oil
• Green tea
• Kale
• Parsley
• Buckwheat
• Medjool dates
• Red onion
• Organic red wine
• Strawberries
• Turmeric
• Walnuts
All of these foods have various benefits, including:
• Improving heart and circulatory health
• Enhancing insulin sensitivity
• Increasing metabolic rate and function
• Improved signalling to the brain
• Reduce inflammation
• Enhanced cognitive function
• And so much more!
For the best sirtuin-activating effects, juicing can be a great way to consume some of these foods. Cooking, such as frying red onion, can actually reduce the sirtuin-activating components.
While these foods aren't the end-all, be-all to optimising your health and performance, they can certainly help. For more information on mastering your metabolism and increasing your longevity, click here to watch my free masterclass. Discover new and scientifically-backed ways that can help you slow down time, boost your vitality and enhance your life and business.
Subscribe to receive the latest health tips
Get my latest health, fitness, biohacking, anti-aging tips, and podcast episodes delivered straight to your inbox.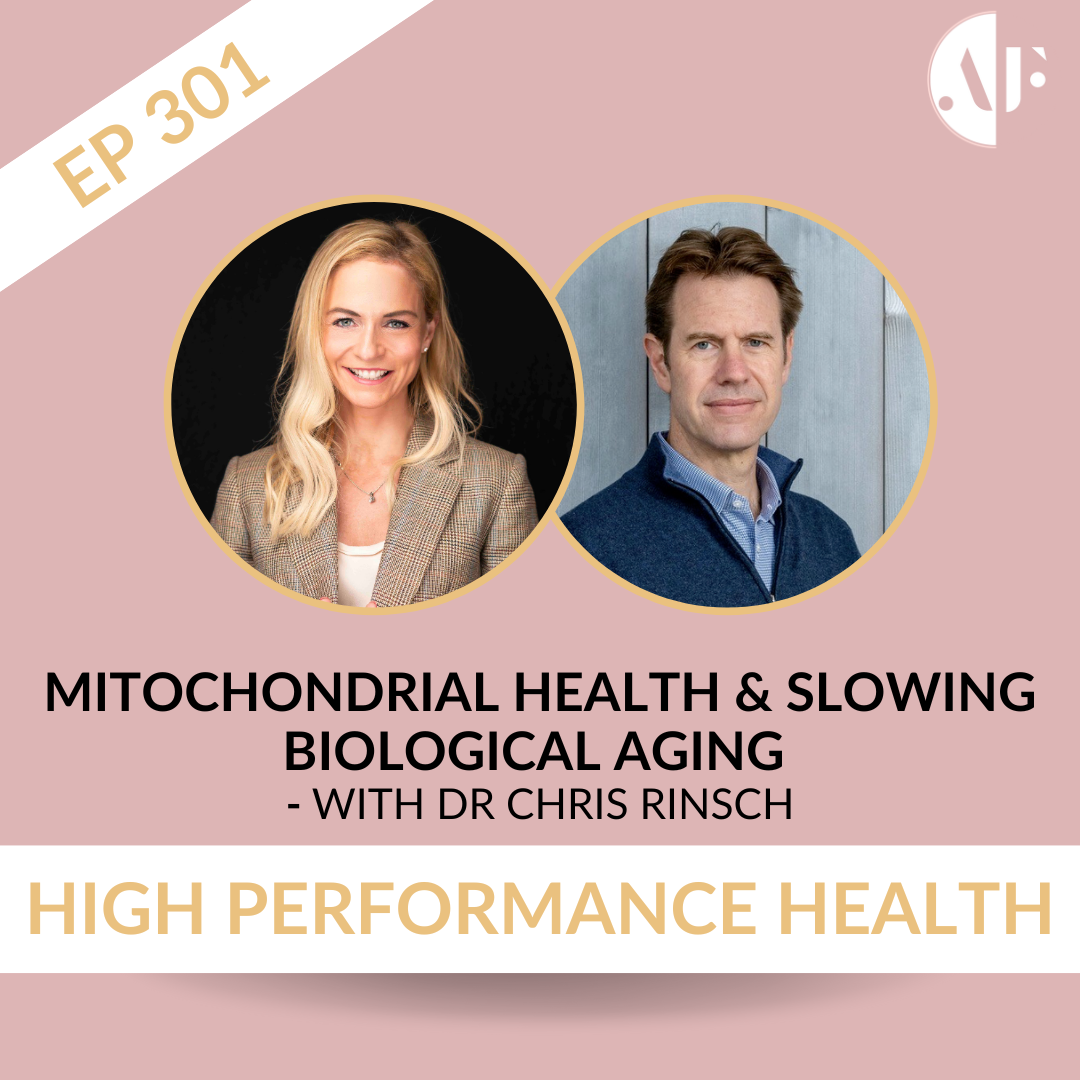 In this episode, Angela sits down with Kris Gethin during a special live event to discuss strategies for optimizing productivity and overall well-being. They start off by talking about their experience with NAD+ supplementation and its benefits for energy production and cellular health. They also delve into the importance of setting boundaries and prioritising personal goals to avoid feelings of guilt or regret.