Why Women Aren't Small Men: Hormonal Cycling & Progesterone
In the past, science and research studies have blurred the lines regarding biological differences between men and women. But women aren't simply small men.
In a way, the symptoms that many women experience during their menstrual cycle and throughout perimenopause are signs that something isn't working.
Cramps, hot flashes, mood swings, headaches, and more are often considered normal. While common, these symptoms aren't necessarily "normal."
The truth is that we are made differently from men. Our hormonal cycles significantly vary. So, I wanted to take this opportunity to dig a little deeper. What are the differences between men and women? How does progesterone play a part in your overall health?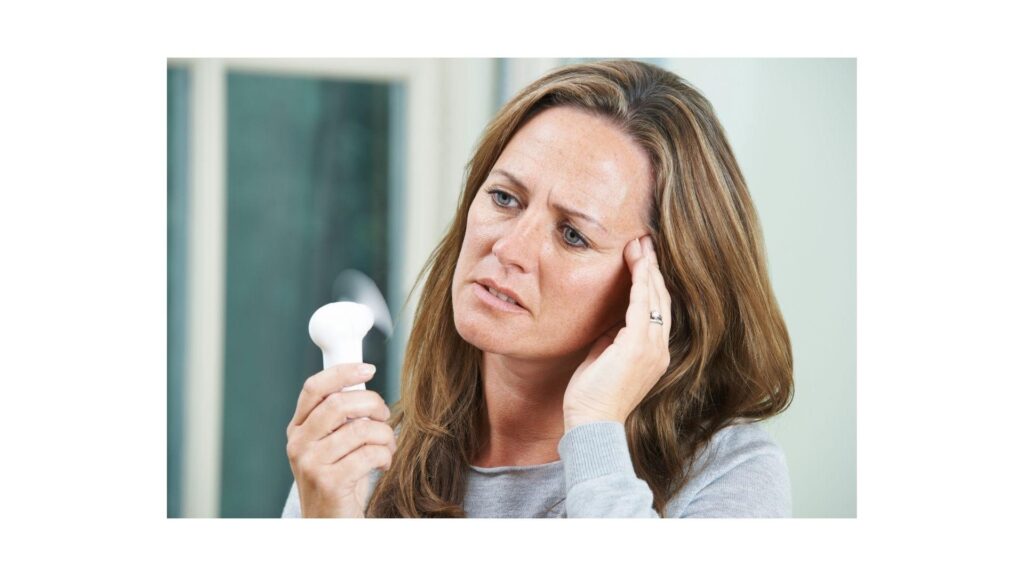 Male & Female Hormonal Cycles
Men make testosterone every single day. This is a normal cycle for them.
But women are very different. Our hormones are made on a monthly basis. And this naturally leads to fluctuations in energy levels and a woman's fertility window. There's usually only one window (the time of ovulation) throughout the month where a woman can get pregnant. In contrast, men can impregnate a woman at any time throughout the month due to their daily hormonal cycle.
Women make the hormone, estrogen, leading up to ovulation. After ovulation, our bodies produce the two hormones, estrogen and progesterone. Progesterone further is only made when ovulation is taking place (which is frequently why problems might occur with common contraceptive methods).
And both of these hormones are very important for optimal health and performance — not just for making a baby.
The Importance of Progesterone
Progesterone is mistakenly frequently only associated with the thinning of the uterine lining. Yet, progesterone production is also very important for feelings of calmness and promoting sleep. In a way, it's the body's natural Valium.
Progesterone interacts with the GABA receptors and calms the brain, stabilizing the HPA axis which is what regulates the stress response within the body. With lower levels of progesterone, the female body is less able to cope with stress.
And this is a common problem for many women as they go through their 40s. Perimenopause begins around this time. Yet, there's a lot of friction here. Many women have a successful career or business that is very demanding. On top of this, many of these same women might have families with kids. We begin to pile layers of stress on, as opposed to taking some away.
In an ideal world, we would dial things back, especially as we lose progesterone during this time due to perimenopause.
However, many women are doing more than ever before while their brains and bodies are struggling to deal with the added stressors. This often leads to burnout, insomnia, depression, and anxiety. It can also increase your risk of certain metabolic diseases.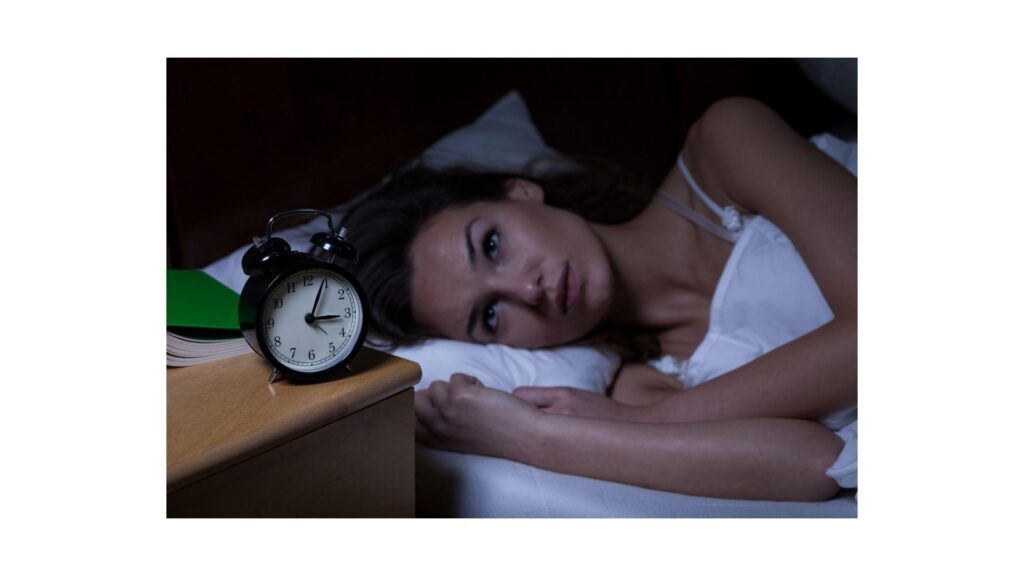 For example, during this time of life, many women might try trending or fad diets and exercises, such as fasting for 16 hours a day or doing two gym classes every day. And this is also why many women at this age struggle with weight gain. The stress accumulates and doing these diets or exercise challenges end up being very counter-intuitive. They add more stress, compounding the issue.
Usually, progesterone is a metabolic stimulant. If you aren't ovulating (which happens on and off during perimenopause), progesterone isn't there to do this or to help calm your body and brain.
Then, there's the additional problem that many of us tend to prioritise exercise over sleep. Some women will get up at 5 am to do their workout or squeeze it in at the very end of their day, which can be very stressful on the body and may also lead to weight gain.
Combating Lower Progesterone Levels During Perimenopause
What can you do to lower your stress levels and combat lower progesterone levels during perimenopause? Here are a few tips:
Prioritise Sleep – Sleep improves our entire health and mental functioning, as well as our insulin sensitivity and metabolic function. Getting a good night's rest is important for a higher and better functioning metabolism overall.
Avoid Over-Exercising – Exercise is a stressor. While movement is good, you can actually be doing more harm by working out multiple times a day or every single day at a high intensity. Too much stress on the body, especially during perimenopause, can lead to weight gain and other symptoms.
Avoid or Limit Alcohol – Alcohol is a huge burden on your liver. Your liver is your main detox organ, which helps breakdown toxins and hormones in the body. During stressful times and perimenopause, you want your liver to be functioning at its best to rid the body of these compounds, helping you avoid these items from accumulating within the body and the fat cells of the body.
Rethink Birth Control – The pill halts ovulation and doesn't contain progesterone. If hormone therapy is an option you're considering, it might be best to consider progesterone options or natural progesterone supplementation (the hormonal IUD might help in some cases. However, it's also important to note that this may vary from woman to woman).
Find Your "Perfect" Diet – What works for you and your body often comes down to your genetic predispositions. When I work with clients, this is often where we start to help guide them toward a diet that supports their body, health, and performance.
If you want to learn more, click below to download my FREE Guide to Harmonising Your Hormones.
Subscribe to receive the latest health tips
Get my latest health, fitness, biohacking, anti-aging tips, and podcast episodes delivered straight to your inbox.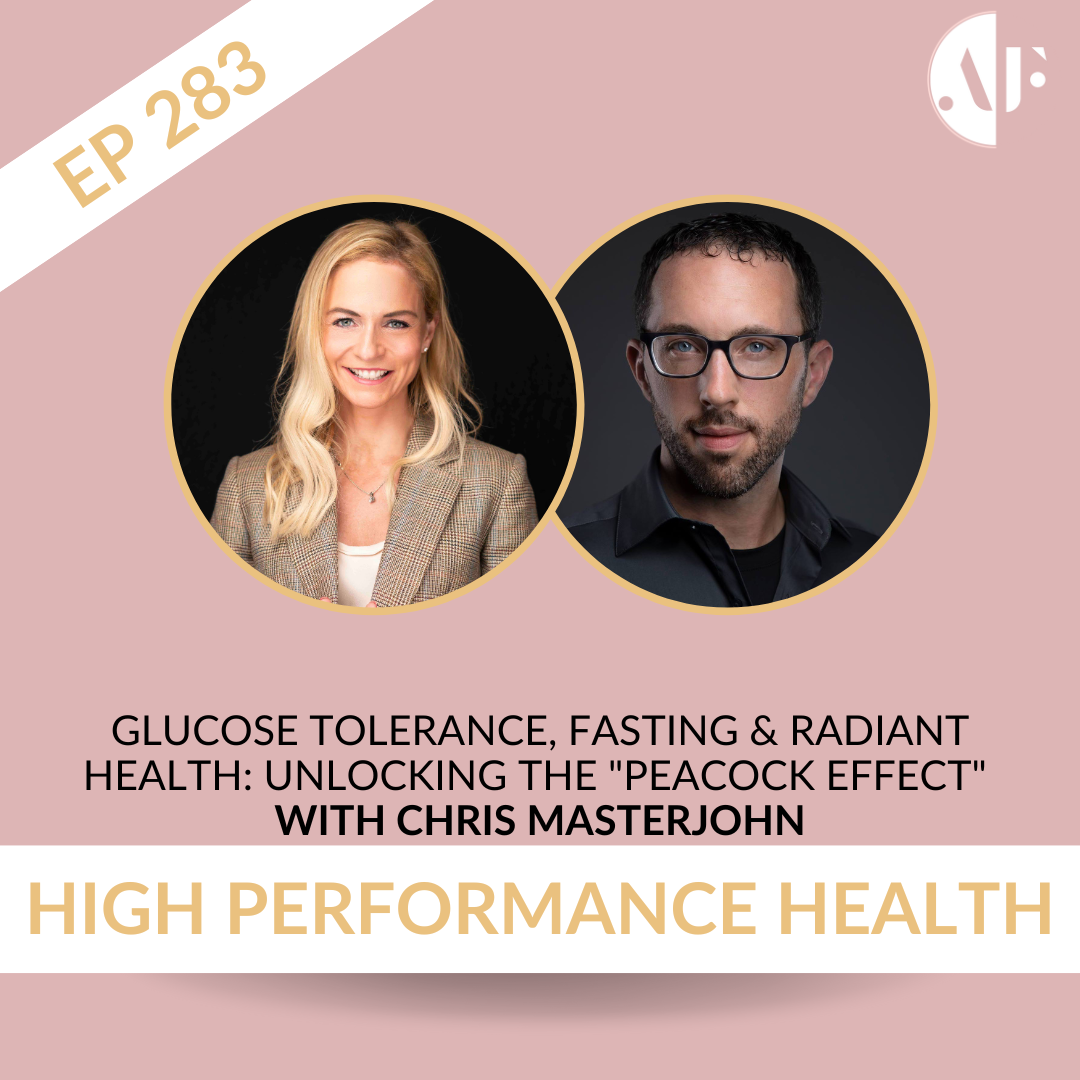 In this episode, Angela sits down with Kris Gethin during a special live event to discuss strategies for optimizing productivity and overall well-being. They start off by talking about their experience with NAD+ supplementation and its benefits for energy production and cellular health. They also delve into the importance of setting boundaries and prioritising personal goals to avoid feelings of guilt or regret.